Married women mostly wear mangalsutra. It's Indian Jewellery and the most important symbol of marriage. Mangalsutra is an essential part of Indian weddings. Nowadays women share equal responsibilities with their husbands and also doing work outside.
4 Types Of Mangalsutra For Women
Lightweight mangalsutra Design
Women should wear a lightweight Mangalsutra with a small pendant. It would be ideal for them. It's easy to wear and won't interfere while you are doing another work or you are busy in a professional world.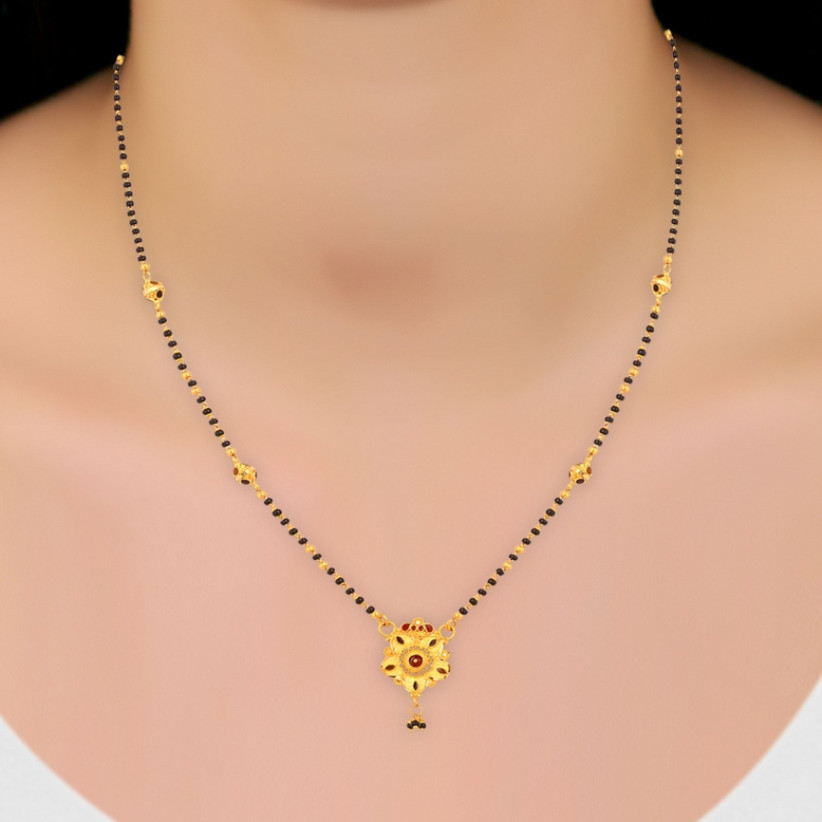 Short design Mangalsutra-
Short design Mangalsutra trendy mangalsutra and seems stylish too. It seems well and decent with your professional outfit. You can also select to tie it around your beautiful wrist like actress Shilpa Shetty.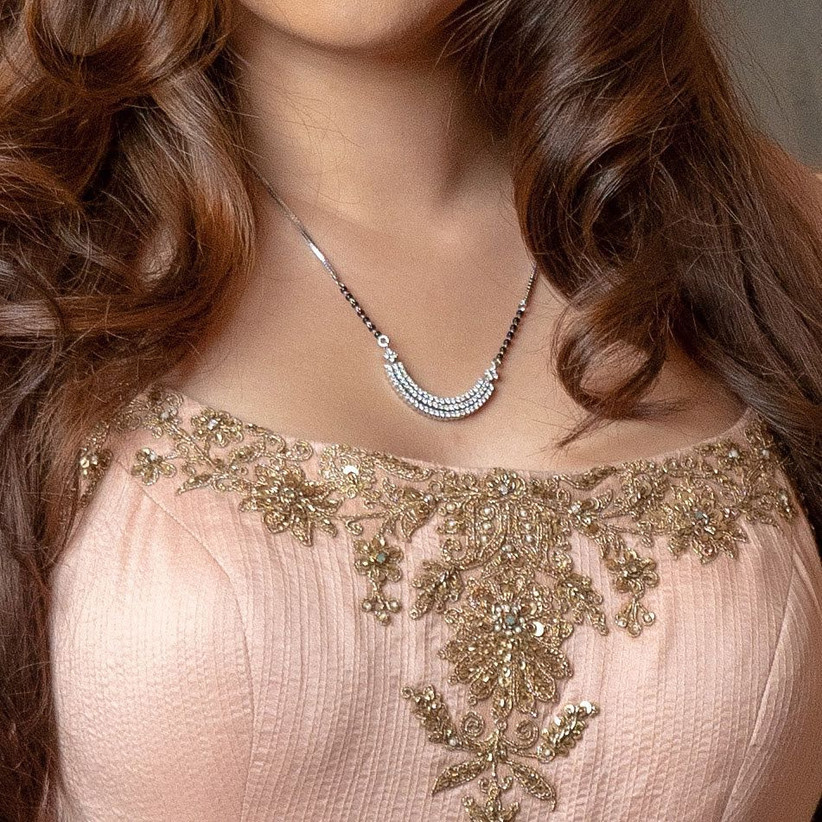 Long and heavy mangalsutra-
It seems perfect on Brides or Newly Married girls. A convoluted carved pendant offers an alluring look. There are a lot of traditional, beautiful, and modern designs available in our store because we provide the best diamond jewelry in Hajratganj, Lucknow. You can even wear such long, beautiful and heavy pendant design mangalsutra at a wedding event or occasion.
Diamond mangalsutra-
Diamond jewelry is like a dream for many women. They give priority to it on their wish list. Choose a diamond-beaded beautiful Mangalsutra to provide yourself with a glamour of royalty. We have a wide collection of diamond mangalsutras with different shapes and designs. You may visit our store or visit our site too. We provide the best qualities of jewelry at an affordable price.