If I get a chance to choose my favorite jewelry item, I would prefer gold rings. Whether you are a ring lover or not, you will find gold rings alluring and beautiful all the time, even an elegant gold string on your finger seems so pretty. If you are searching for a Gold Rings jewelry shop in Hajratganj Lucknow, then you are going to find this article most helpful.
We have varieties of rings that you can wear at weddings, parties, ceremonies, casual meets, and for every occasion. Most people feel incomplete without hand accessories and rings are an essential part of it. Not only females but men too love to wear beautiful and designer gold rings. They instantaneously uplift your mood and can increase the beauty of your dress.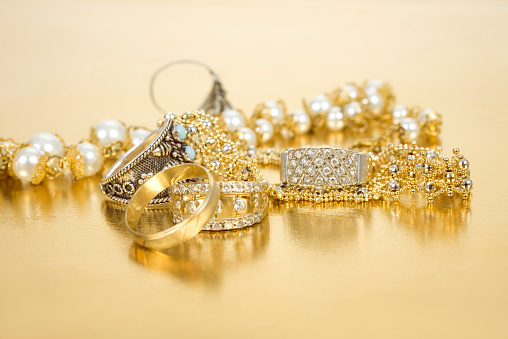 A large variety of rings at jewelsbox-
Gold rings are the love of everyone's and if you are searching or looking for 18 Kt Gold rings online or offline, then you can get a large variety to choose from at JewelsBox. From various brands to various stones, you will get what you are searching for and looking for sure. Go ahead, visit, fall in love and buy it from our store.
There is a ring for everybody.
Stone in gold rings-
Ruby, Turquoise, Sapphire, Diamond, Emerald, and a lot more. I trust everybody has their own choice and favorite stone, isn't it? If you ask me about my choice or my favorite stone, I would prefer gold rings embedded with a diamond. They look just amazing.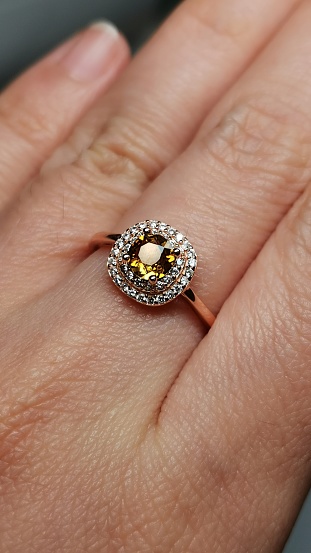 White Gold ring-
White gold is trending nowadays. It's less expensive than Platinum and gives an alluring look.  If you are searching for the best white gold ring in Hajrtaganj, Lucknow you may visit our site or purchase it from our store.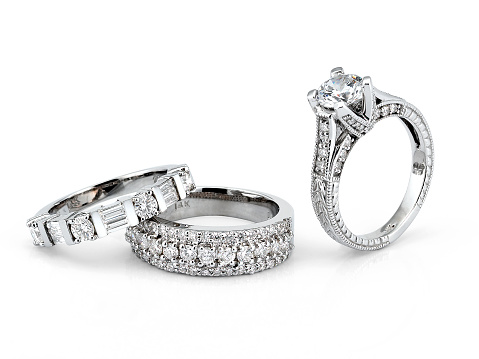 Yellow gold rings
The yellow color of gold is the most popular metal used for jewelry. It is the purest color which gives you an attractive and amazing look at every occasion or family function. If you want to purchase, it from our store, or you want the best gold ring for your partner or yourself, buy it from our store.
Rose gold rings-
It's more beautiful and affordable than other gold colors due to copper content which costs less than yellow and white gold. It's more long-lasting than white and yellow gold due to the firmness of copper. If you are looking for beautiful and attractive designs of rose gold rings, you may visit our store in Kapoorthala, Lucknow. We provide rose gold rings in Kapoorthala, Lucknow.